Welcome To Our Honda Research and Comparison Page
When it comes to purchasing a new vehicle, you need to know which model is best for your daily driving needs as well as how your vehicle investment will compare to other models on today's auto market. For drivers who are prospecting new vehicles in the areas of South Hill, Roanoke Rapids, VA as well as Henderson and Oxford, NC, knowing essential details of your future car model is vital for receiving the most for your money. Luckily for our customers at Boyd Honda, we've laid out easy-to-follow research and comparison pages that assist you in making the best vehicle choice for your family.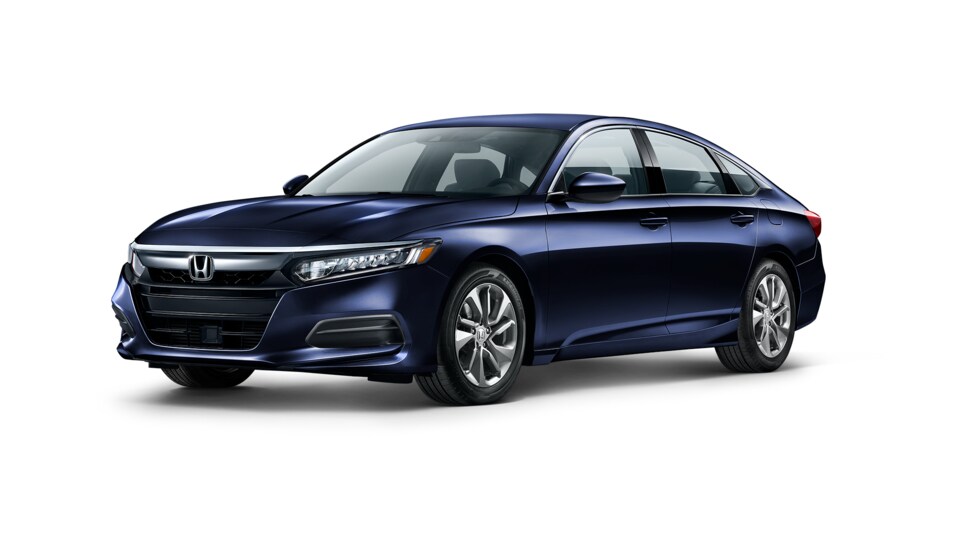 Compare some of today's top Honda models
We carry an abundance of new Honda models in our new and pre-owned inventories. Drivers have quality choices that fit an array of driving needs like the new Honda Civic, Honda Accord, Honda Pilot, Honda CR-V, Honda Odyssey, and much more! But how do they compare when stacked up against other popular car makers? Browse the model list and find the car models that interest you most and see just how they compare to the competition. With the long-lasting reputation of reliability and high-quality performance, finding the Honda model of your choice is simple, and when comparing statistics and specs on each model, you'll see just how our model selection comes out on top!
Enjoy the latest information on our Honda selection and see just how our models compare to other vehicle brands. If you have any questions about our Honda inventories, feel free to contact our sales team by calling (877) 358.1788, and we'll gladly go over the details of your future Honda model. We welcome all drivers from Roanoke Rapids to Oxford, NC to our dealership so stop by our centrally located dealership at 1121 E. Atlantic Street in South Hill, VA when you're in the area to view our diverse list of Honda models and trim levels. We look forward to working with you, and we'll see you soon!