Winter is not a good time to keep your car clean. Between the dirt, snow, and salt, a car can go from clean to filthy in a matter of minutes on the road. That's why, for many drivers, the arrival of spring can feel like such a relief. It's not just the reprieve from the cold and the snow, it's the renewed chance to enjoy a clean car.
When you're ready to get your car cleaned, drop us a line at Boyd Honda. Our service center in South Hill, VA offers a comprehensive wash, wax and interior detailing service. When you schedule an appointment with us, our service professionals will take your car under their wing and work hard to scrub away every last bit of the winter's leftover grime. Once they're finished, your car will look like new, both on the inside and the out.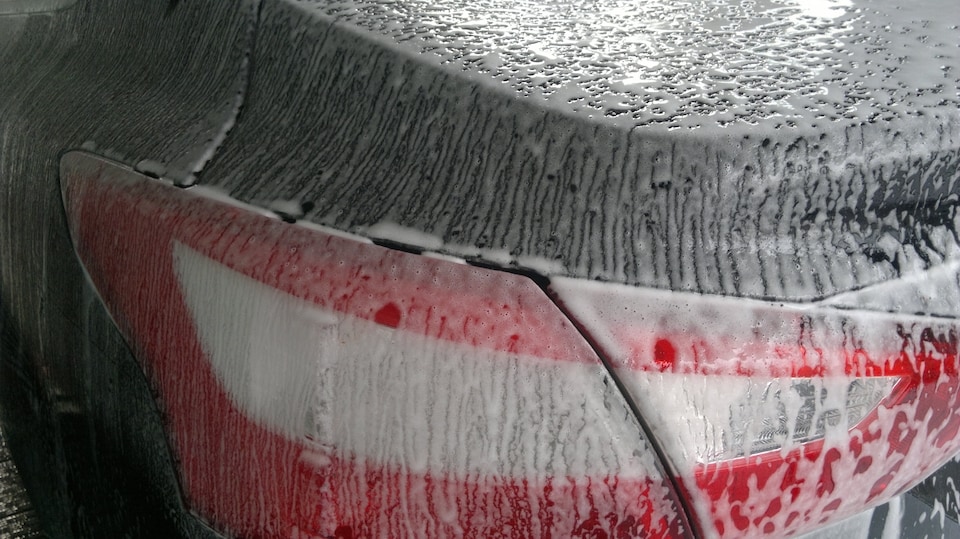 The best part? Scheduling an appointment is as easy as filling out a short online form. All you need to do is go to our website, enter your contact information, let us know what vehicle we'll be working on and tell us why you're coming. Select "Wash, Wax & Interior" and we'll get back to you with convenient cleaning appointment options.
The same goes for any service you might need. Big or small, our service staff would happy to help you make sure your car is in its best shape following the hard winter that's finally coming to an end. Don't hesitate to get in touch with us today.